The Webinar "

Why shall we buy microalgae?

"

aimed to present and share the company's latest news, developments and investments in microalgae, its products and applications, to its business partners, academic associates, employees, suppliers and the community in general.
This Webinar, composed of a panel of six distinct company speakers, was also attended by Hugo Pereira, Innovation Manager at GreenCoLab, and Anabela Raymundo, Assistant Professor at ISA and member of LEAF (Linking Landscape, Environment, Agriculture and Food) , where they addressed market trends and food innovations, respectively, in the world of microalgae.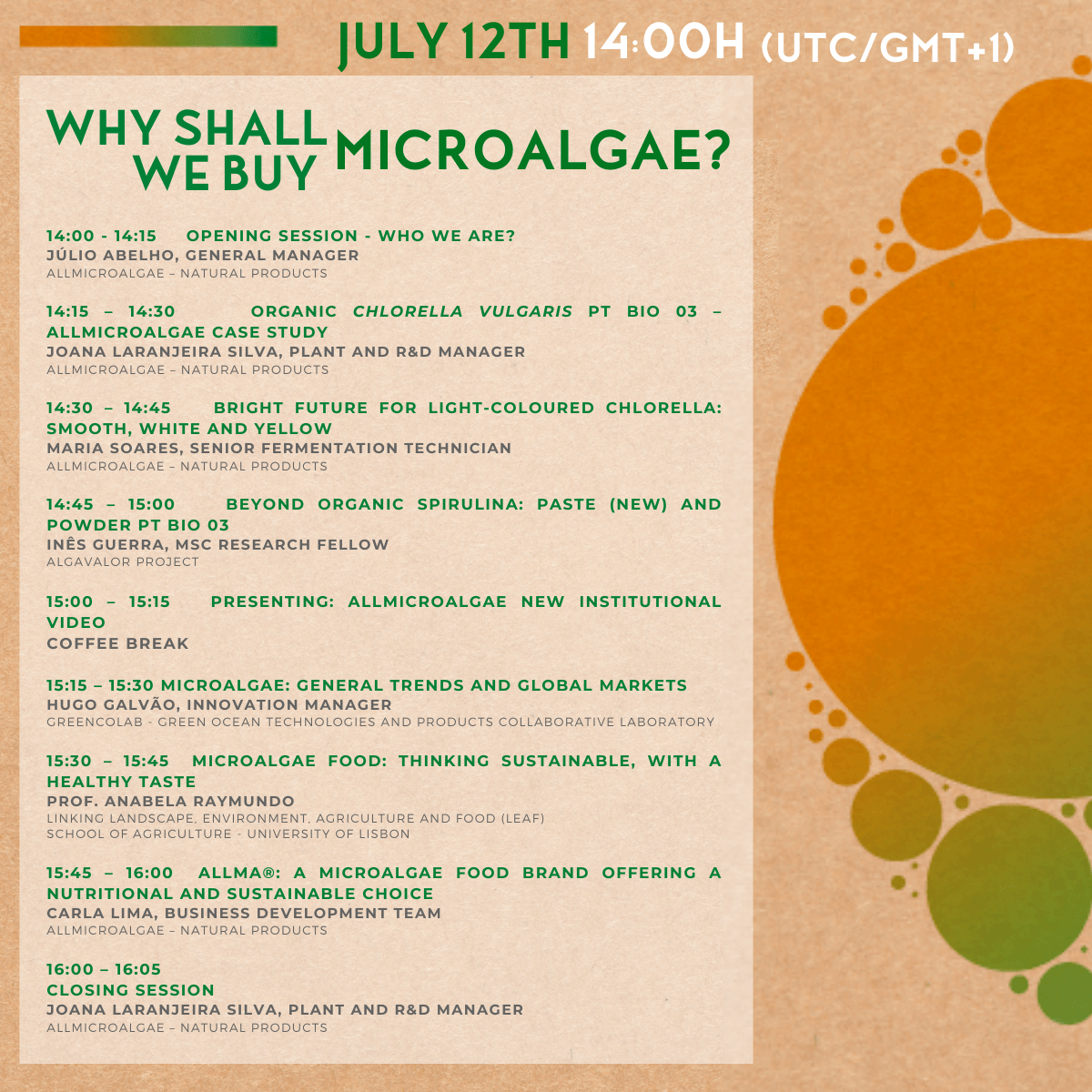 In this webinar, lasting around 2 hours, more than 400 participants were registered from all over the world, and was watched live by a group of around 300 people.

Re-watch it bellow.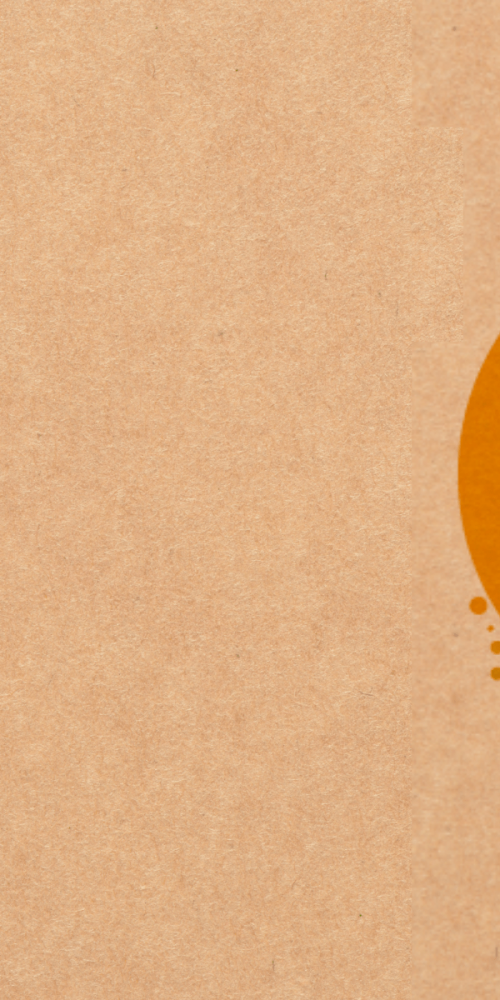 Allmicroalgae organized on July 12th an open international webinar: "Why shall we buy microalgae?"
The Webinar "Why shall we buy microalgae?" aimed to present and share the company's latest news, developments and investments in microalgae, its products and applications, to its business partners, academic…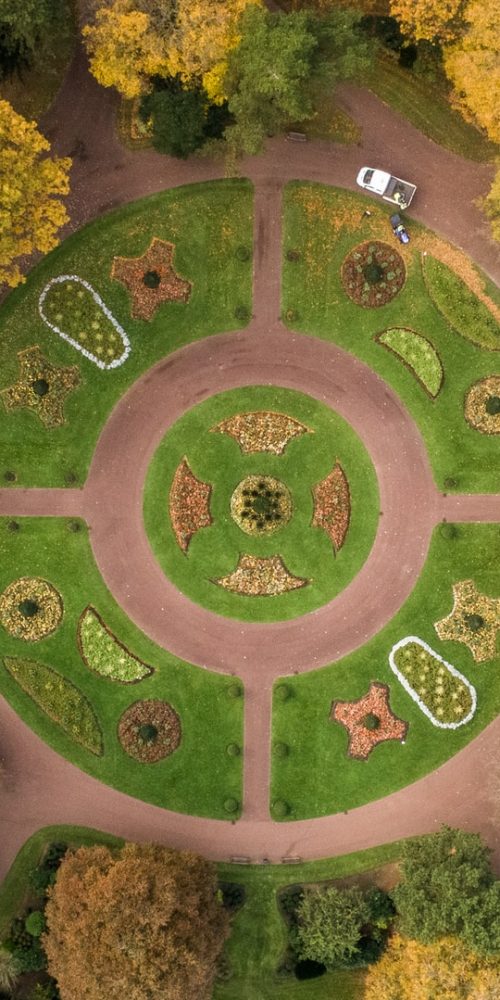 Joana Fonseca, Research Fellow at Allmicroalgae, winner of the best presentation award at the 1st SWYP Online Conference: Circular Economy: Make It Happen
Joana Fonseca, Research Fellow at Allmicroalgae, presented her work in the panel "From man-made problems to circular solutions", at the 1st SWYP Online Conference: Circular Economy: Make It Happen, on…