On Friday, Nov 25th, the
ALGAVALOR

project, led by Allmicroalgae, organized the

WP5

Webinar aiming to showcase the project's progress on the Microalgae-driven Circular Economy field, presenting approaches taken regarding bioremediation of effluents, formulation of organic media to produce microalgae, application of biofertilizers. This online event was held via Zoom and had over 50 participants from around the world.
WP5, developed under P2020
ALGAVALOR

project is focused on the promotion of a circular economy, through a synergistic approach between research and companies, to bring out the best of microalgae.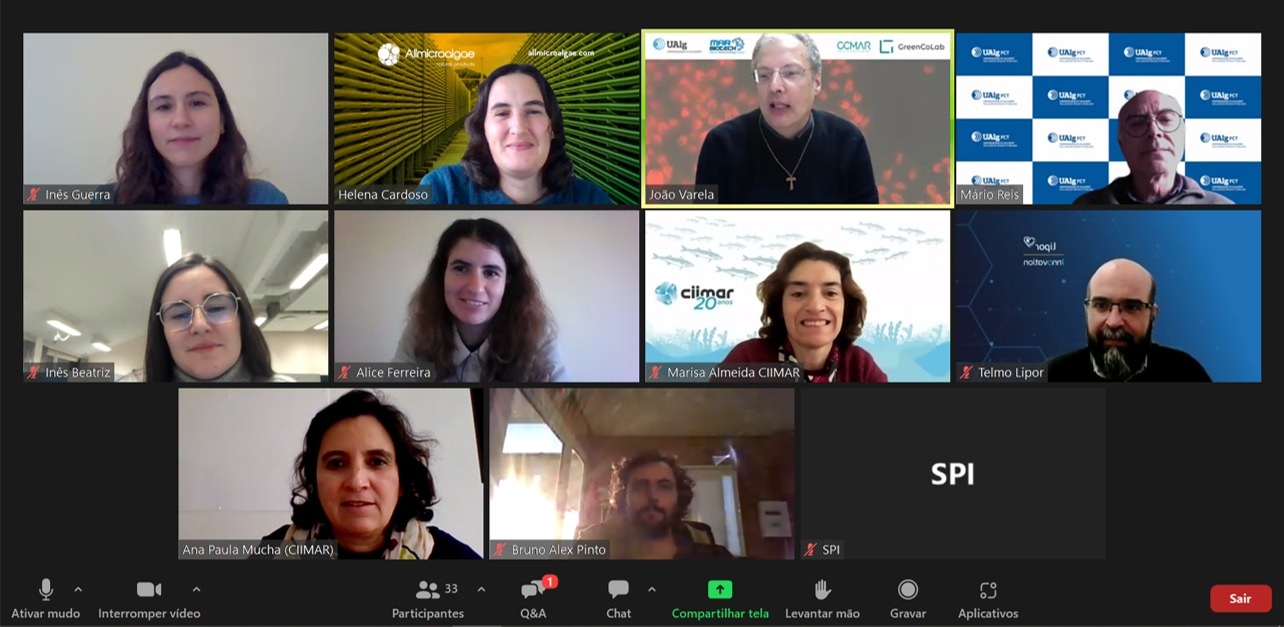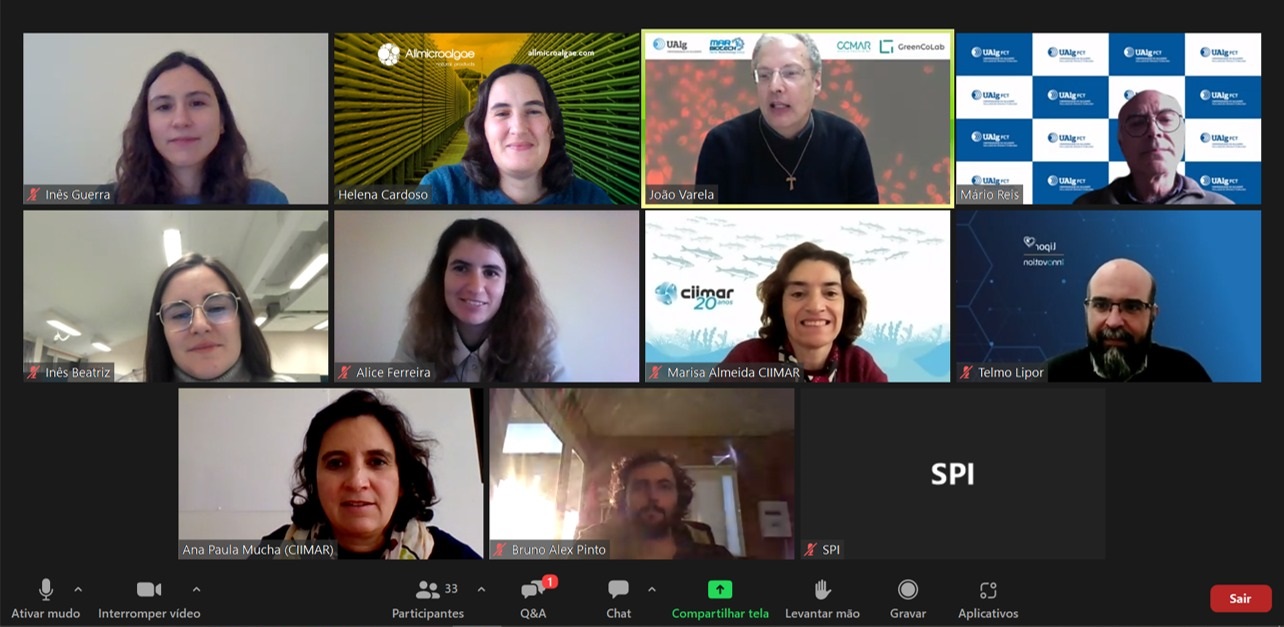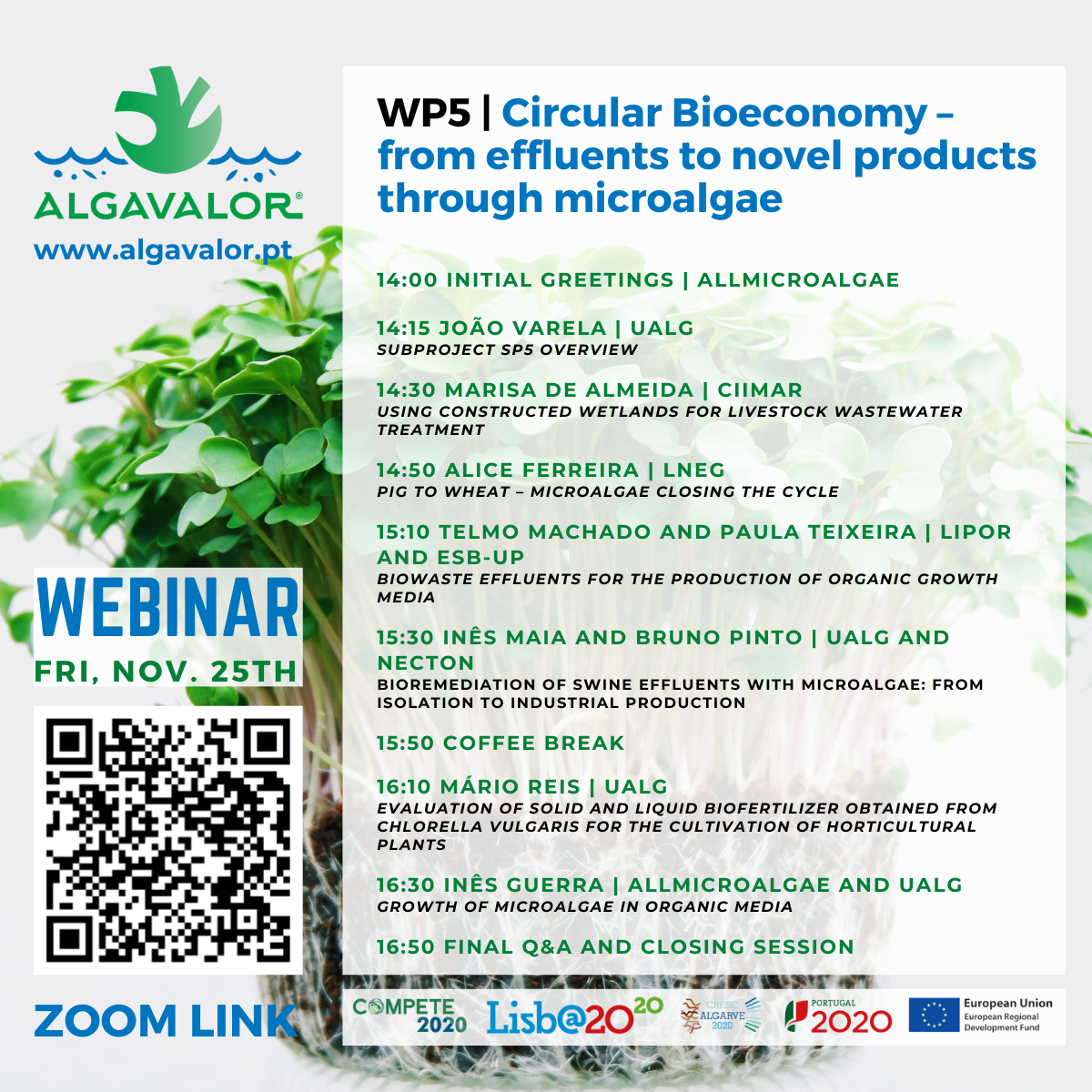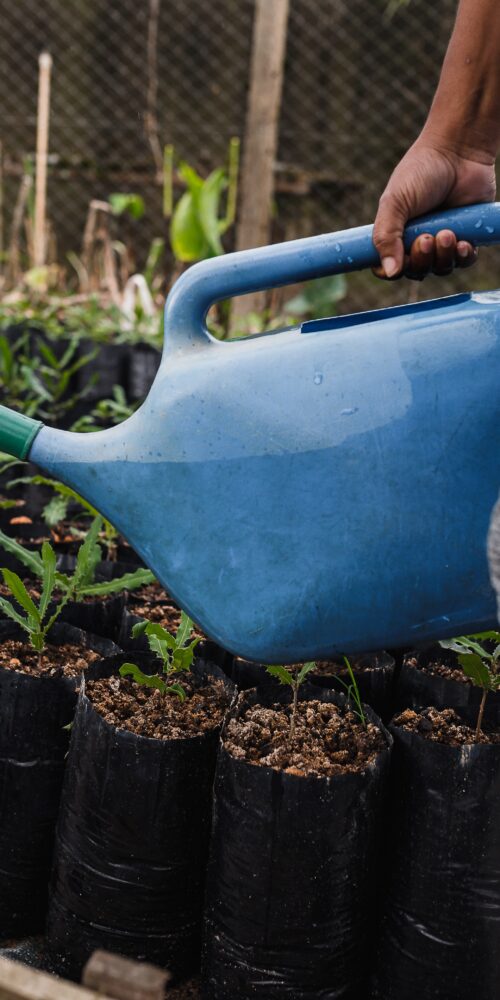 AlgaValor Webinar | WP5 Circular Bioeconomy – from effluents to novel products through microalgae
On Friday, Nov 25th, the ALGAVALOR project, led by Allmicroalgae, organized the WP5 Webinar aiming to showcase the project's progress on the Microalgae-driven Circular Economy field, presenting approaches taken regarding…