Vitafoods Europe, Geneva, 10-12 May 2022, Greentech Group booth I210:

Allmicroalgae showcases sustainable microalgae solutions for future-proof nutrition
Leiria/Portugal, April 2022:

As the world turns increasingly towards plants for sustainable, planet-friendly solutions for global nutrition, Allmicroalgae – Natural Products S.A. will present its innovative portfolio of nutrient-rich ingredients at Vitafoods Europe in Geneva from 10-12 May. Among these will be unique white and yellow Chlorella vulgaris powders, whose neutral organoleptic properties and technical ease of application allows them to pack a nutritional punch in a host of products with minimal impact on taste or appearance. At the same time, visitors can explore the potential of Allmicroalgae Smooth Chlorella, Organic Premium Chlorella and Organic Spirulina.
"With current food systems responsible for more than a third of man-made greenhouse gas emissions, plant-based diets can help to address both the climate crisis and the poor quality of many people's diets," says Joana Laranjeira, Allmicroalgae R&D and Plant Manager. "Microalgae, with their impressive nutritional and sustainability credentials can be a key part this, and our products are designed to allow manufacturers around the world to unlock their full potential."
At Vitafoods Europe, Allmicroalgae will share booth I210 with parent company Greentech Group, an international pioneer in biotechnology whose global nutrition solutions also include organic pre- and probiotics, CBD, Inca inchi oil, phycocyanin, and vegetable-derived Omega 3 fatty acids. Allmicroalgae is based in Portugal, where it operates a beyond state-of-the-art production site where microalgae grow under unique, controlled conditions.
Recently, the company scaled up production of premium quality Spirulina. Demand for this particular cyanobacteria microalgae is rising quickly.[1] Allmicroalgae's investment in covered raceways with 7,000 square metre capacity and its specialist in-house knowledge have enabled it to expand production to up to 25 tons a year. Allmicroalgae is distinct from other Spirulina producers by virtue of its mode of production, which is EU Organic Production (PT-BIO-03 EU Agriculture) certified, and uses traditional artisanal processing methods such as solar and spray drying.
Microalgae have been consumed as a human food source throughout history. Today, in developing its products for current taste trends and preferences, Allmicroalgae collaborates with Algarve University and other institutions such as GreenCoLab. Here, natural selection is used to isolate microalgae strains with excellent nutritional and organoleptic profiles.
Allmicroalgae Yellow and White Chlorella vulgaris ingredients contain 35-45 per cent protein and around 20 per cent dietary fibre. Its Smooth Chlorella has a 25 per cent protein content, while its Organic Premium Chlorella vulgaris (PT-BIO-03) has a >55 per cent protein content and a chlorophyll content of >2 per cent. The products are valuable sources of Omega 3, 6 and 9 fatty acids, as well as a vast array of minerals and vitamins, including vitamin B2 and B12, zinc and phosphorus. Their nutritional composition allows EU health claims, including maintenance of blood cholesterol levels, normal vision and bone health, reduction of fatigue, cell protection and immune system support.
Allmicroalgae Organic Spirulina (PT-BIO-03), is rich in protein (>55-60 per cent) and dietary fibre. It contains all essential amino acids, phycocyanin (35 per cent), iron, vitamin B12 and Omega 3s. Its backed-by-science benefits include anti-fatigue effects[2] and support for type 2 diabetes treatments, anaemia, pulmonary diseases, muscle and skeletal health.[3] In children, an improvement of fine motor skills, concentration and cognition can also be expected.[4]
Always with end results in mind, Allmicroalgae products are easy to process. They are available in paste, powder, nibs and flakes, allowing them to be used in all sorts of food and beverage applications, as well as dietary supplements. All are free from gluten, lactose, nuts, additives, soy and GMO, perchlorates, and pathogenic flora such as Bacillus cereus, and processed without the use of fertilisers, pesticides and irradiation. With a commitment to transparent operations and the highest safety standards, Allmicroalgae is certified for GMP, GMP+, European Organic Production, Halal, Kosher, ISO 22000, ISO 9001 and ISO 14001.
Company representatives will be delighted to show visitors to Vitafoods Europe how its innovative solutions can accelerate their products' planet-friendly, plant-based appeal.
Come visit us in Booth I210

, at

Vitafoods 2022!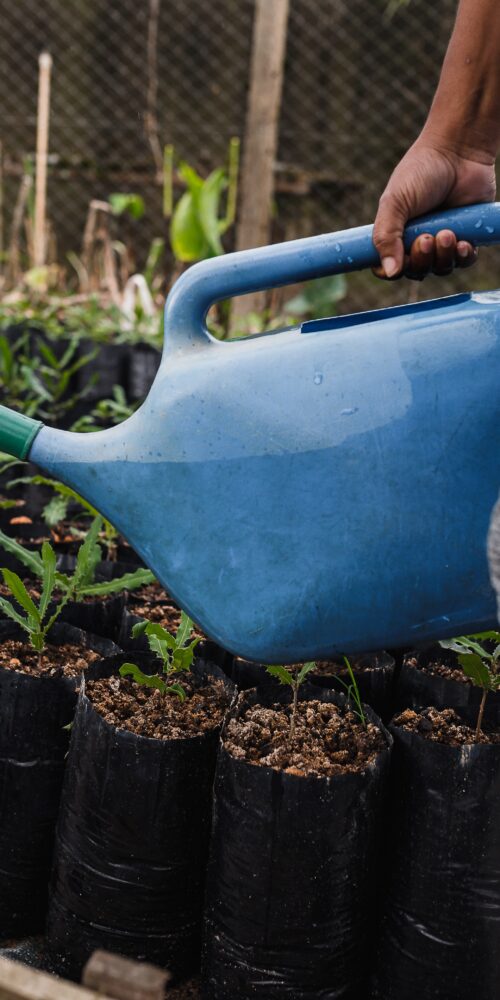 AlgaValor Webinar | WP5 Circular Bioeconomy – from effluents to novel products through microalgae
On Friday, Nov 25th, the ALGAVALOR project, led by Allmicroalgae, organized the WP5 Webinar aiming to showcase the project's progress on the Microalgae-driven Circular Economy field, presenting approaches taken regarding…