On February 4th, a Zoom webinar took place: "
WP3: Appreciation of microalgae extracts and natural cosmetics

" promoted within the scope of the ALGAVALOR project!
The event speakers:

Isabel Martins de Almeida (FFUP/UCIBIO-i4HB) & Maria Emília Sousa (FFUP/CIIMAR), Helena Cardoso (Allmicroalgae), Melânia Maduro (Empresa Figueirense de Pesca), Mariana Melo & Aquiles Barros (Castelbel), Rosário Martins (CIIMAR), Gabriela de Matos (Univ. Aveiro), Mónica Garcia (Univ. Minho).
WP3

, the 3rd Work Package within the P2020 ALGAVALOR project, is centered on transforming the microalgal biomass and extracts for applications in the natural and sustainable cosmetic sector.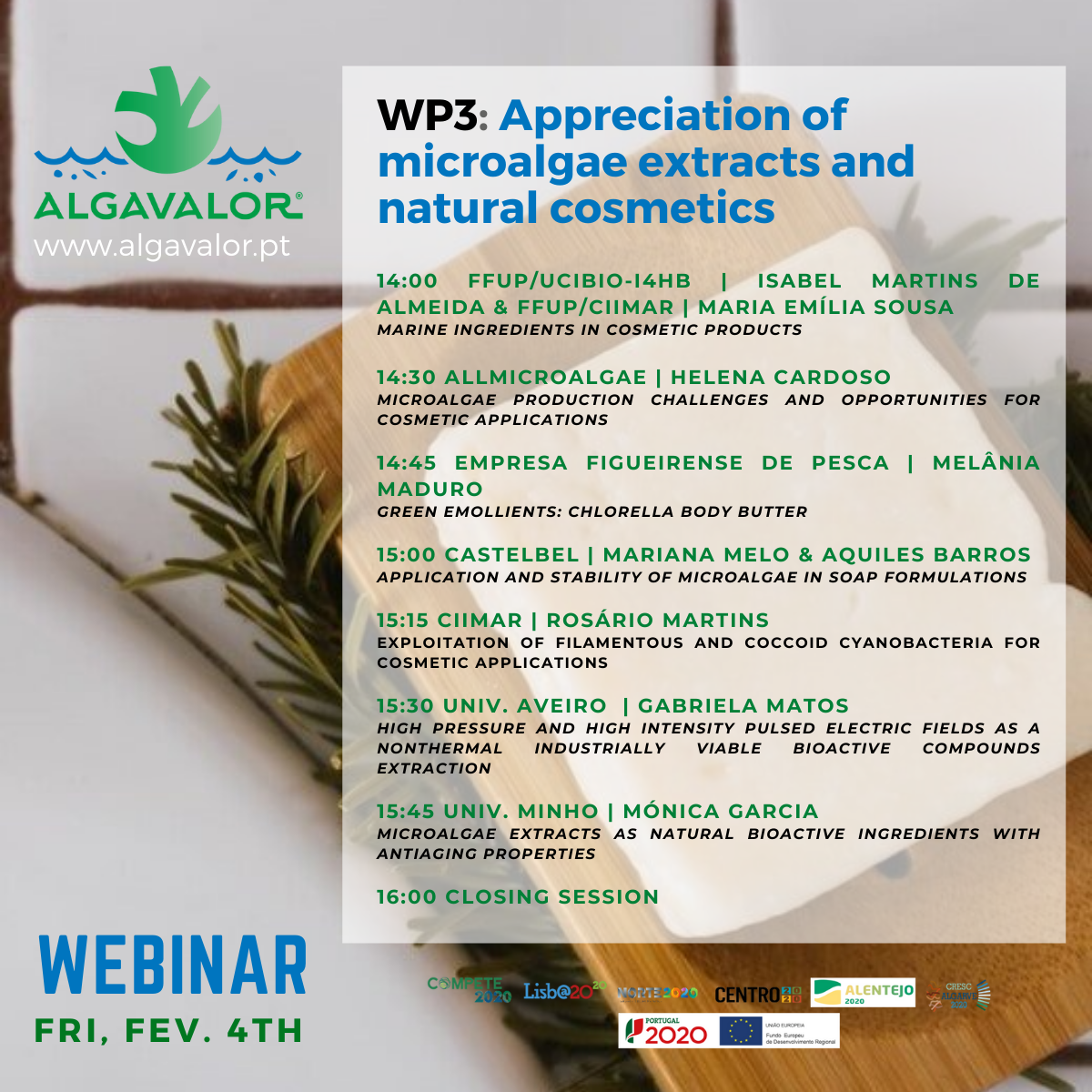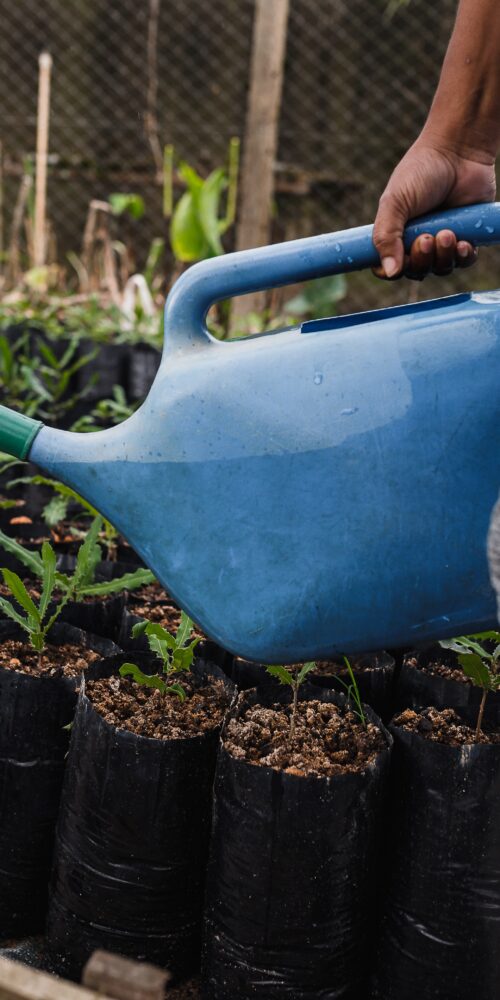 AlgaValor Webinar | WP5 Circular Bioeconomy – from effluents to novel products through microalgae
On Friday, Nov 25th, the ALGAVALOR project, led by Allmicroalgae, organized the WP5 Webinar aiming to showcase the project's progress on the Microalgae-driven Circular Economy field, presenting approaches taken regarding…