Mechanical/Electromechanical

Engineer (CLOSED POSITION)
1. The company where you will work:
Allmicroalgae is specialized  in the microalgae production, being the largest in Europe in this sector of activity. It has

installed

technologies for

production, fermentation, closed photobioreactors and raceways , and it

is expected in the coming years

investments in new production equipment and technologies .
It is intended to reinforce its team with a Mechanical/Electromechanical

Engineer.
2. Candidate Profile:
– Bachelor's/Master's Degree in Mechanical Engineering




– Knowledge in the area of ​​mechanical design




– 2D and 3D CAD / Hydraulics / Work Monitoring / Commissioning of industrial facilities




– Responsibility and Punctuality




– Organization and Planning




– Teamwork
3. Activities to develop:
– Manage, plan and organize projects from conception, work monitoring and commissioning




– Execution of 2D and 3D drawings in SolidEdge




– Execution of worksheets of the developed projects




– Ensuring project development deadlines




– Collaborate with other departments to solve problems related to project development




– Ensure the quality, functionality and safety requirements of new facilities and equipment




– Collaborate in design and development activities
4. Conditions
– Salary in accordance with company policy and compatible with the role and according to demonstrated experience and knowledge.




– Opportunity for career development and professional development;




– Immediate availability.
Contract duration:

12 months
Application deadline:

31/01/2022
Expected start date:

15/02/2022
Offer type:

Full-time,

Temporary
Workplace:

Company Facilities in Pataias, Leiria
Contact:

nuno.silva@allmicroalgae.com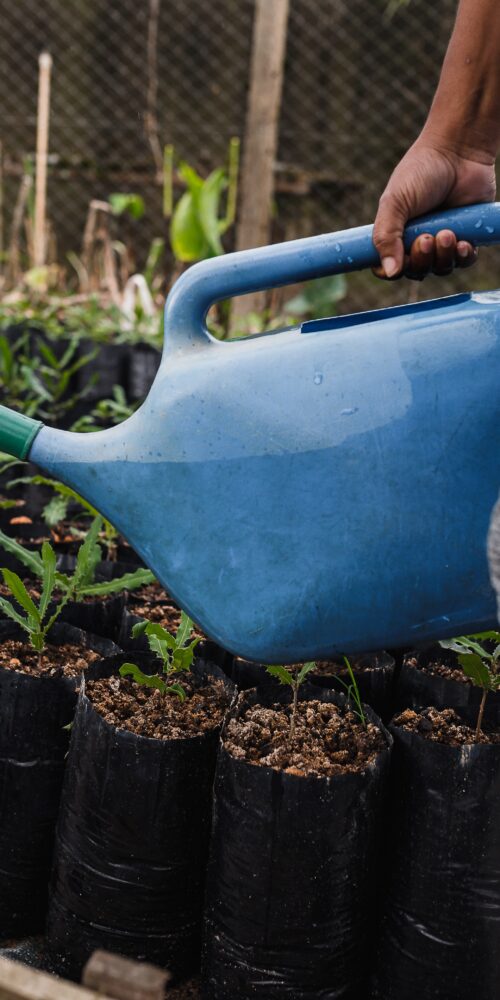 AlgaValor Webinar | WP5 Circular Bioeconomy – from effluents to novel products through microalgae
On Friday, Nov 25th, the ALGAVALOR project, led by Allmicroalgae, organized the WP5 Webinar aiming to showcase the project's progress on the Microalgae-driven Circular Economy field, presenting approaches taken regarding…