Mafalda Trovão Santos

, Biochemical Engineering PhD student at Faculdade de Ciências e Tecnologia da Universidade Nova de Lisboa – FCT NOVA in collaboration with Allmicroalgae, presented "A non-GMO approach to isolate novel Chlorella vulgaris mutants with higher biomass productivities for food and feed application", at Scientific Session 6: Algae Genetics and Improvement – Wednesday, 8 December.
Nádia Correia

, a Marine, Earth and Environmental Sciences PhD Student from the University of Algarve in collaboration with Allmicroalgae, addressed on

"Bioprospection, growth optimization and industrial cultivation of novel microalgae strains obtained from local ponds"

, at Scientific Session 8: Algae Monitoring – Thursday, 9 December 2021.
Gonçalo Espírito-Santo

, Algae Cultivation Researcher at Allmicroalgae, presented a Poster on "Scenedesmus rubescens production strategies for added value biomass".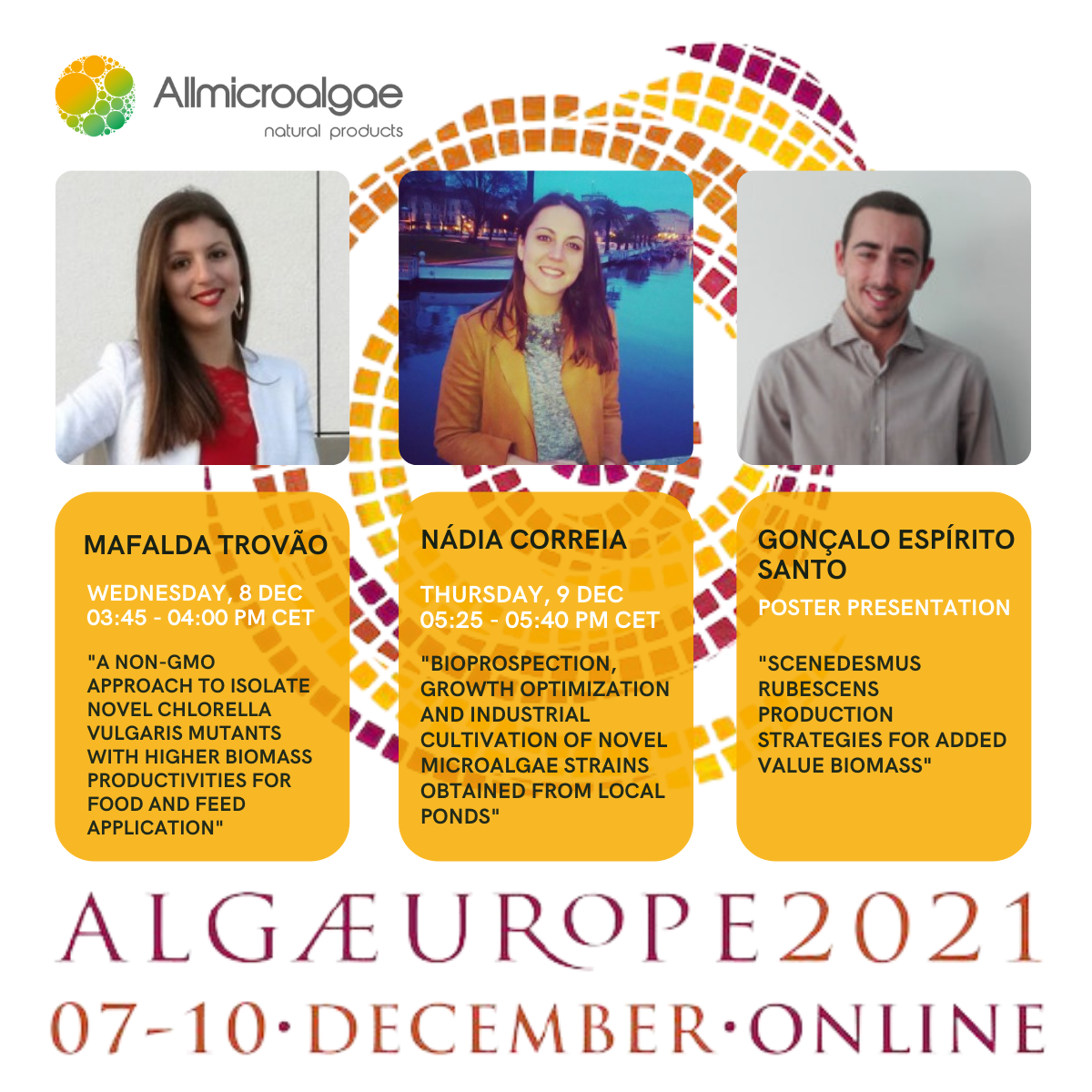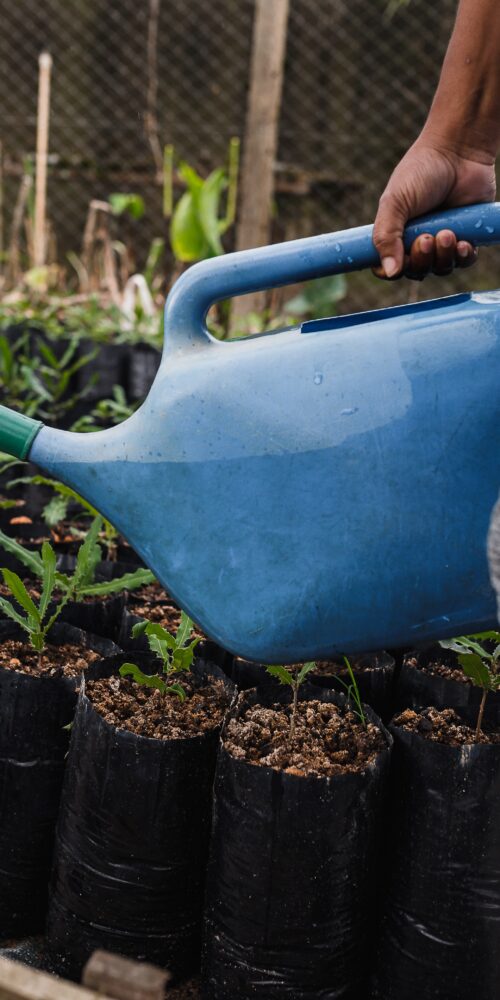 AlgaValor Webinar | WP5 Circular Bioeconomy – from effluents to novel products through microalgae
On Friday, Nov 25th, the ALGAVALOR project, led by Allmicroalgae, organized the WP5 Webinar aiming to showcase the project's progress on the Microalgae-driven Circular Economy field, presenting approaches taken regarding…