At the upcoming

Fi/Hi Europe

trade show

(30 Nov–2 Dec 2021, Frankfurt, Germany, booth 30C80)

, the leading Portuguese algae experts will present their immune-boosting algae blend.
Leiria-Ílhavo

/Portugal, November 2021:

Allmicroalgae and ALGAplus are Portuguese algae pioneers with vast expertise in organic and sustainable algae farming. Both companies have now joined forces to create

ALGAESSENCE

, a unique organic powder blend made of microalgae and macroalgae. At their shared

booth 30C80

, visitors can experience the powerful properties of this new and unique product.

ALGAESSENCE

is an innovative vegan algae blend that combines the benefits of organic Chlorella vulgaris, Fucus vesiculosus and Ulva rigida. Developed by nutritionists, it is not only rich in protein and dietary fiber, but also high in vitamin B12 and ALA (omega-3), iodine, iron and magnesium, and low in saturated fats. With this profile, the unique powder blend promotes health and wellness, and is a natural booster for the immune system. ALGAESSENCE is ideal for clean label formulations and easily blends in milkshakes, juices, soups, sauces, yoghurts or fruit preparations. Produced in Portugal and certified by the European Organic Certification, the microalgae are cultivated in an ecologically efficient and controlled system by Allmicroalgae, while the macroalgae are sustainably farmed in a land-based integrated aquaculture system by ALGAplus, under the concept of a circular blue economy.
António Saraiva, Commercial Manager at Allmicroalgae: "We are delighted to publicly present to the community our first joint development with ALGAplus, combining the amazing properties of our natural algae biomasses. Backed by science, we are able to offer a unique algae blend with convincing health benefits." Ana Ribeiro, Marketing Manager at ALGAplus, continues: "This cooperation is as natural as our blend – we are both Portuguese organic algae farming companies with a global business, both have accumulated vast knowledge in this field and are equipped with state of the art R&D and production facilities. To combine our strengths and share our experience has led to amazing results."
Experts at the shared Allmicroalgae and ALGAplus booth will be happy to discuss the world of microalgae and macroalgae with visitors, and explain exciting product concepts and market opportunities.
Allmicroalgae invites everyone to visit its booth 30C80.
Get in touch with us now! We are waiting for you!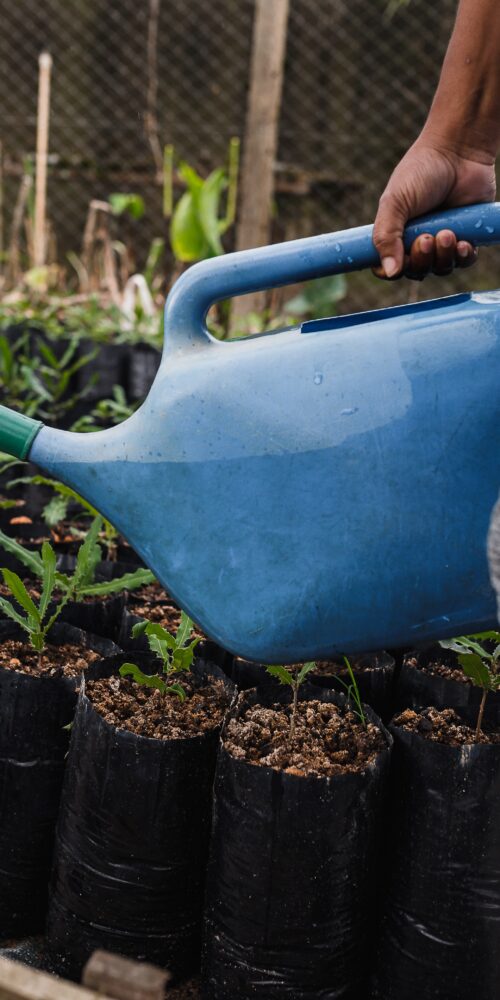 AlgaValor Webinar | WP5 Circular Bioeconomy – from effluents to novel products through microalgae
On Friday, Nov 25th, the ALGAVALOR project, led by Allmicroalgae, organized the WP5 Webinar aiming to showcase the project's progress on the Microalgae-driven Circular Economy field, presenting approaches taken regarding…