Joana Manso

, Allmicroalgae Business Developer, presented "

Culture medium recycling: a procedure to increase microalgae production sustainability

", during the session "Nutrients: Is Utilization Efficiency Important?", on October 6.

On Joana's virtual presentation, she explained how organic Chlorella vulgaris can be produced in a more sustainable way without its nutritional properties being affected. The results from Joana Manso's master thesis allows Allmicroalgae to reduce the water footprint associated to microalgae cultivation.
Nádia Correia

, PhD student from the University of Algarve in collaboration with Allmicroalgae Natural Products S.A., CCMAR and LNEG, presented her poster "Large-scale production and biomass characterization of a novel Chlorococcum amblystomatis (Chlorophyta) strain", during "Poster Session ", on October 5.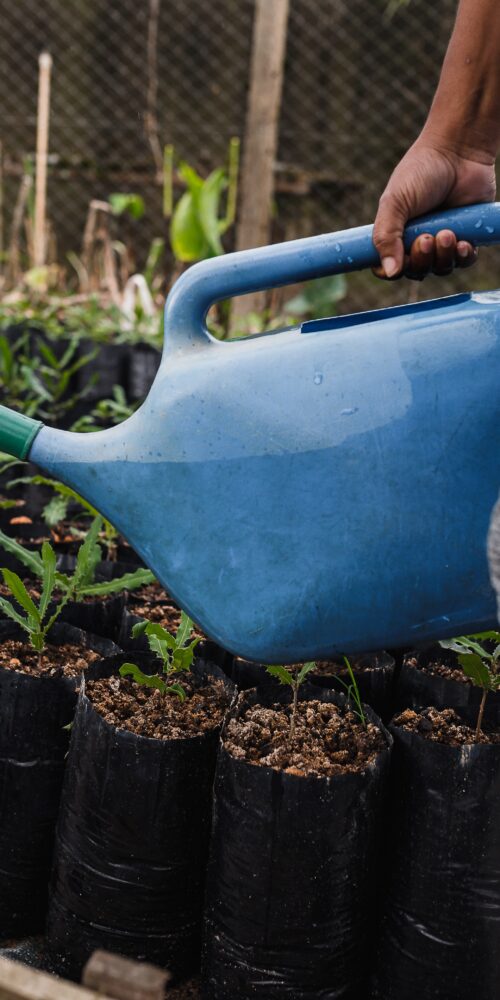 AlgaValor Webinar | WP5 Circular Bioeconomy – from effluents to novel products through microalgae
On Friday, Nov 25th, the ALGAVALOR project, led by Allmicroalgae, organized the WP5 Webinar aiming to showcase the project's progress on the Microalgae-driven Circular Economy field, presenting approaches taken regarding…