On October 7th, the company specialized in the commercialization of Food Supplements and Cosmetics
JUSNAT

promoted the

Webclass "Microalgas – a escolha nutricional e funcional inteligente" ("Microalgae – the intelligent nutritional and functional choice")

lectured by Drª. Cátia Patrícia Crúzio Miranda (Clinical Nutritionist).
This event aimed to make known to the specialized community the microalgae Chlorella vulgaris and Spirulina, of Portuguese origin, addressing their nutritional profile and characteristics, as well as the potential therapeutic effects associated with their consumption.
During the event,
ALLMA by Allmicroalgae brand products were showcased

, taking the opportunity to demonstrate the versatility and culinary applicability on a variety of recipes.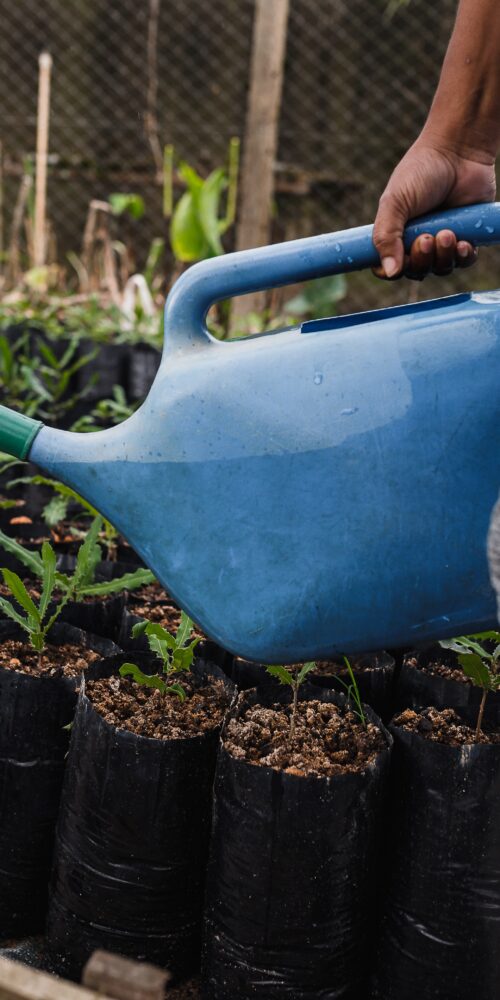 AlgaValor Webinar | WP5 Circular Bioeconomy – from effluents to novel products through microalgae
On Friday, Nov 25th, the ALGAVALOR project, led by Allmicroalgae, organized the WP5 Webinar aiming to showcase the project's progress on the Microalgae-driven Circular Economy field, presenting approaches taken regarding…