Allmicroalgae was present at the 17th edition of the International Conference on Renewable Resources & Biorefineries (RRB 2021)

, taking place in Aveiro (Portugal), from 6 Sept to 8 Sept. RRB 2021 conference is focus on the biobased solutions for climate change with perpectives on "industrial biotechnology, sustainable (green) chemistry and agricultural policy".
Joana Laranjeira Silva

, Allmicroalgae R&D and Plant Manager, was invited to talk, on Wednesday 8th of Sept., about:

"Allmicroalgae as a large-scale European microalgae producer: Potential and challenges"

.
Pedro Quelhas

, PhD student of the Doctoral Program of Environmental Engineering at FEUP and Allmicroalgae Responsible for Downstream and Expedition, presented on Wednesday 8th of Sept., about the

"Optimization of microalgal spray drying process"

.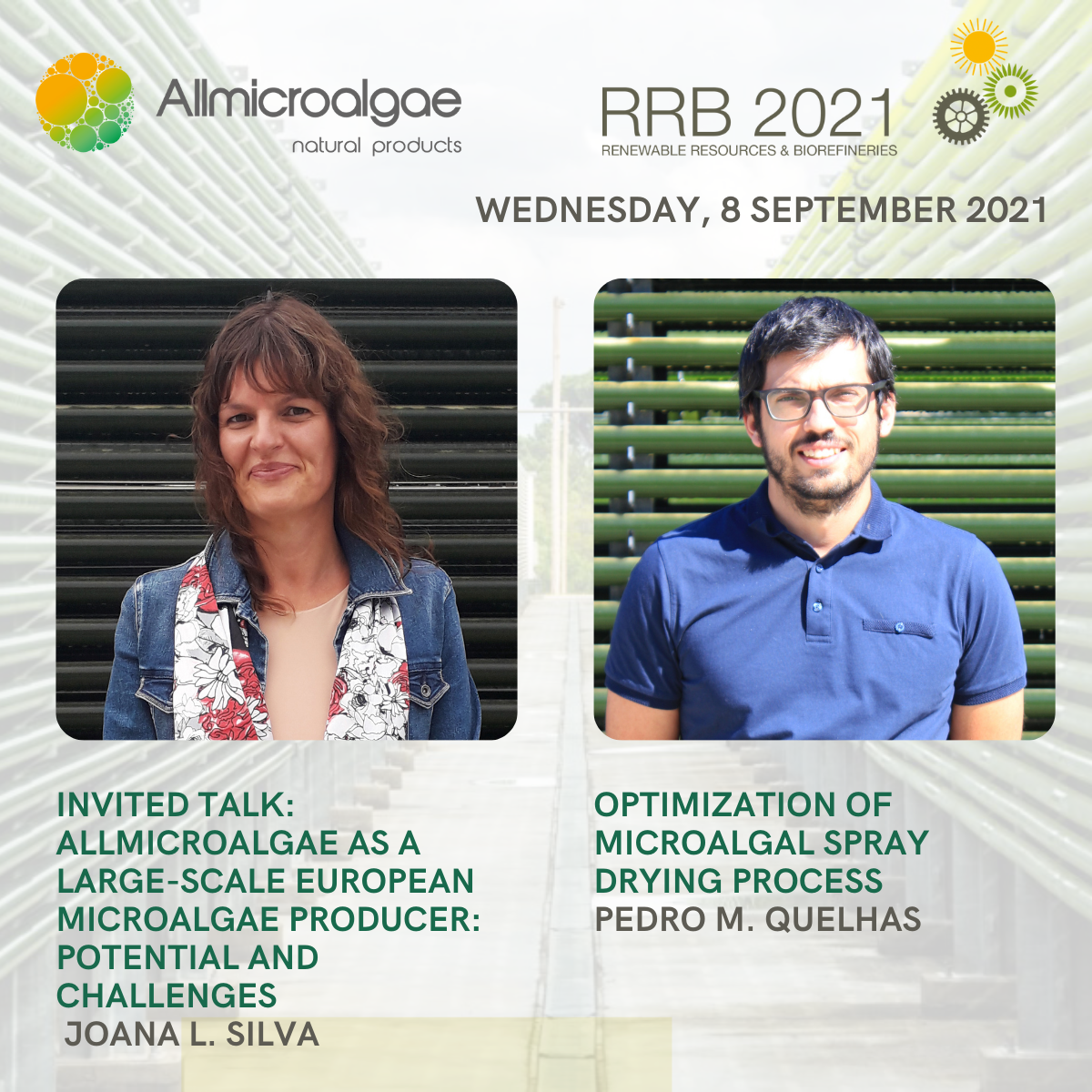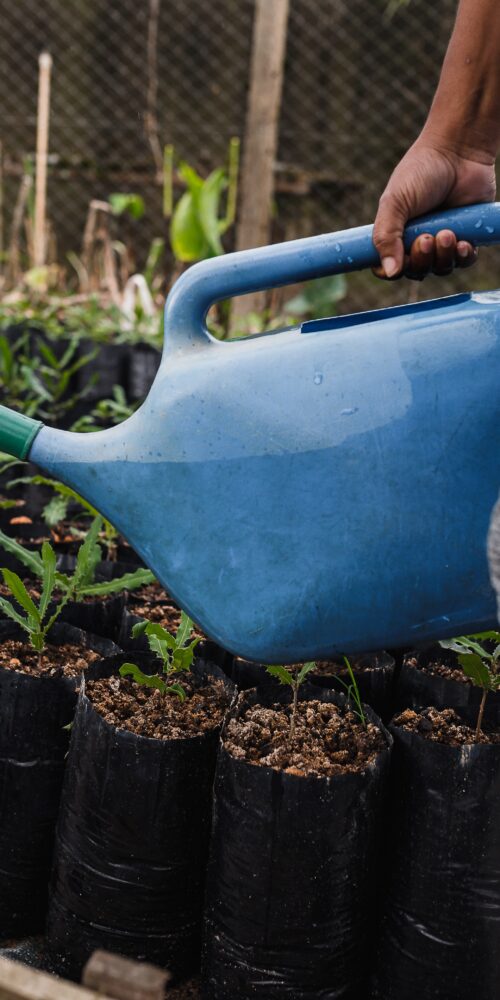 AlgaValor Webinar | WP5 Circular Bioeconomy – from effluents to novel products through microalgae
On Friday, Nov 25th, the ALGAVALOR project, led by Allmicroalgae, organized the WP5 Webinar aiming to showcase the project's progress on the Microalgae-driven Circular Economy field, presenting approaches taken regarding…